Easy Reference Guide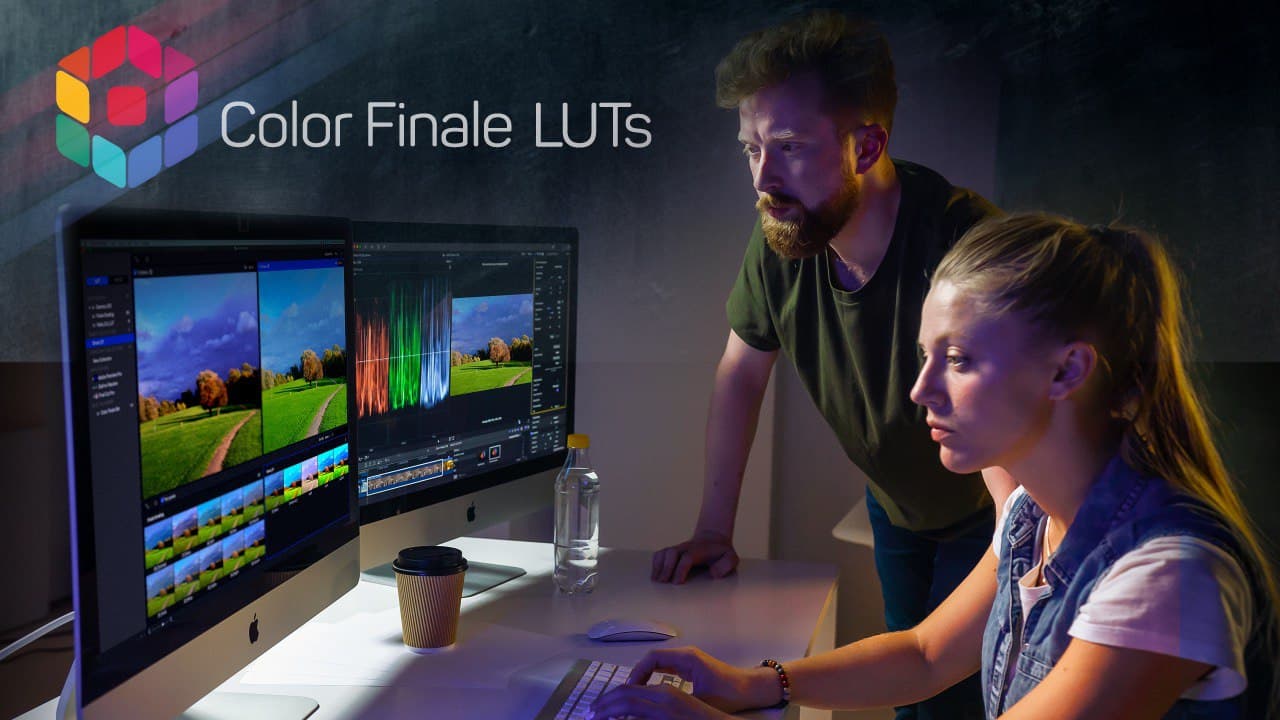 Color Finale LUTs was designed for filmmakers, video editors, colourists, photographers, Youtube content creators and vloggers as a user-friendly and easy to use application for managing and storing LUTs on macOS computers. Using an intelligent scanning algorithm, Color Finale LUTs allows end-users to access all the LUTs located on their Mac. The LUTs are automatically ingested in the Color Finale LUTs management interface from folders, so users can further sort and filter their LUT collection, create custom LUT collections, and much more!
To select the best LUT for your project, Color Finale LUTs provides previews of every LUT using your own stills — either photographs in Finder folders or from the Photo app, or video stills saved from the built-in video player annex stills extractor. Applying LUTs to photos or video footage, or exporting them is only one click away.
Out of the box, Color Finale LUTs is integrated with popular NLE systems such as Final Cut Pro X, Adobe Premiere Pro and DaVinci Resolve and offers instant, semi-automatic access to embedded LUTs folders and a preview of LUTs based on these applications' colour spaces.
---
Learn more about navigating the interface and application functionallity.
Learn about how to operate Color Finale LUTs.
Feedback
Was this page helpful?
Glad to hear it!
Sorry to hear that.
Last modified December 7, 2020